The best route to getting your products
As a client of Carebank Healthcare you will have confidence knowing that we conduct robust, comprehensive assessments that will stand up to scrutiny. We are well-known for our fast, efficient and predictable service, meaning you will know what to expect with timely results and no surprises. This creates the best route to source medical equipment for you. You will appreciate our unique combination of advanced technological knowledge and accessibility. We will make ourselves available to clients throughout the process, which will inspire a sense of connectivity and partnership. You will have direct access to your named Scheme Manager. Carebank Healthcare works with different medical equipment manufacturers, as we understand that different manufacturers have unique needs and priorities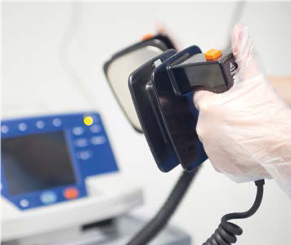 Carebank Healthcare is partnering with governments and private healthcare providers across the globe to develop the infrastructure and solutions required to meet the enormous healthcare needs. We provide advanced diagnostic and treatment tools that help physicians with better detection for them to treat diseases faster and also delivering enhanced patient care and patient record systems at affordable costs. The region faces a gap in healthcare and we are partnering to cure it. Carebank Healthcare will offer assistance in setting up primary healthcare centers based on market analysis and hospital synergies.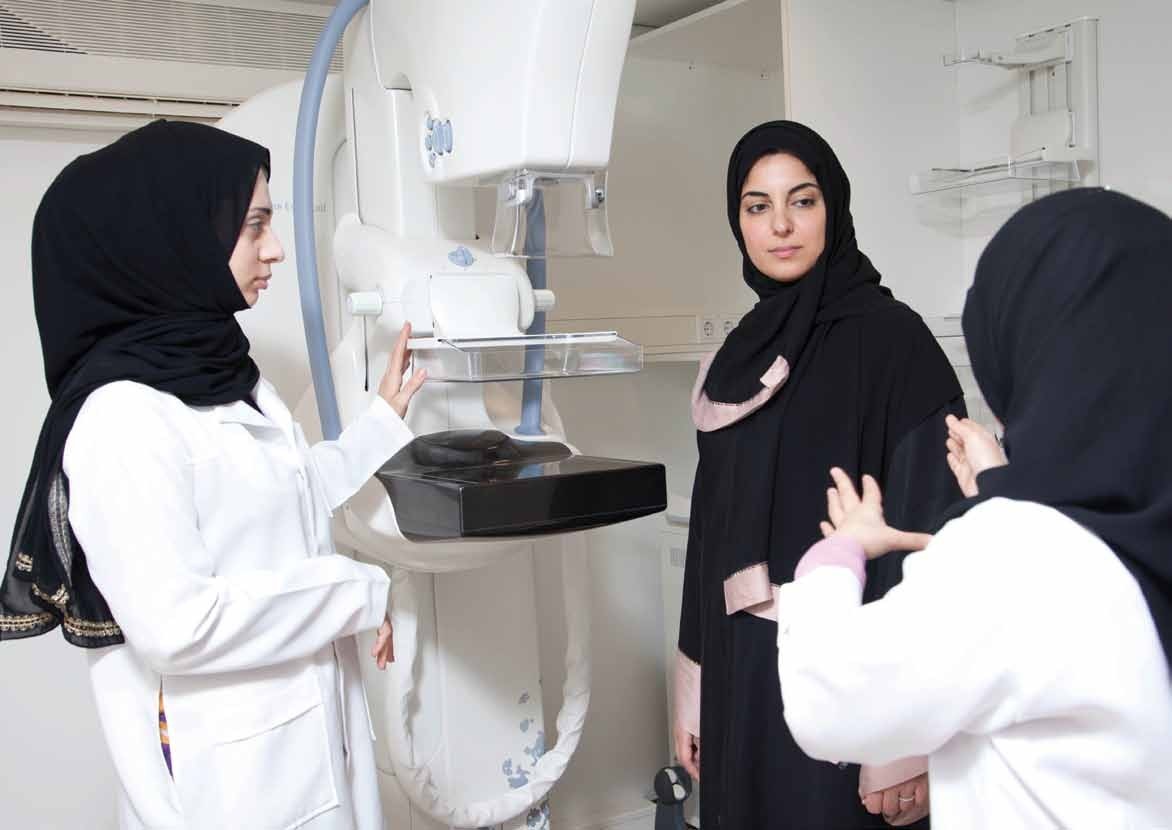 The healthcare market is growing rapidly due to the population increase, changing social demographics and high prevalence of lifestyle diseases. This population needs long-term healthcare infrastructure and specific disease-related solutions.
For example the number of women diagnosed with breast cancer today is higher than 10 years ago, Worse, many of these patients are already in the advanced stage of the disease because of the stigma involved with being screened and this is a clear sign of lack ofscreening equipment.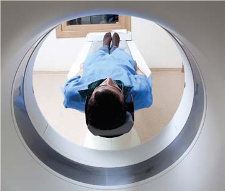 Our consolidated clinical and regulatory planning will assist you to maximise resources and minimise time to market. Speed-to-market Clients work with us because we understand the challenges you face dealing with medical device manufacturers in getting compliant products to market quickly. FastTrack Our FastTrack programmes deliver the speed-to-market so that you remain competitive and move ahead of the competition. Our standard service reviews and installation are completed within 90 days from submission, giving you predictability for better planning. Onsite installation Our engineers will install the medical equipment at your premises, allowing for a faster timeline and dynamic communication.