We make progress together
Our mission is to ensure patient safety while supporting timely access to global medical device technology. We strive to set the global standard in thorough, responsive, predictable conformity assessments, evaluations, and certifications. Carebank Healthcare works on things that matter. The best people and the best technologies taking on the toughest challenges. Finding solutions in hospitals and care environments. We are building on future innovation: finding solutions to tough problems and programs that help improve people's lives, hence making our communities better. Powering, curing, moving and building the world and not just imagining. We make progress together.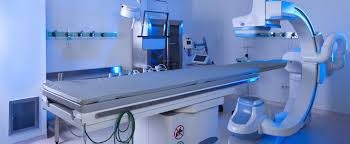 Benefits of working with us
The challenges faced by care and health institutes in getting medical devices from manufacturers face in today's highly competitive environment is daunting if you don't have a reliable supplier who ensures all the equipment meets all regulatory and quality requirements. It is critical to work with a provider who understands the industry and has the experience to review and confirm the products' readiness for market – efficiently, reliably and promptly. Carebank Healthcare is a company that has been leading the way in assisting governments and private institutes acquire medical equipment and product certifications from reputable medical device manufacturers.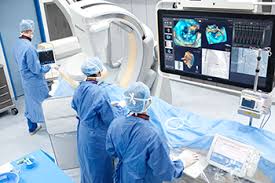 Dedication - Your order will be reviewed and conducted remotely, our product experts will be able to arrange flexible schedules with you. Worldwide access - Our expertise offers a wide range of proven regulatory and quality management programmes that work together for full international compliance. Seamless delivery - We will deliver the equipment and provide certification with comprehensive support and the absolute minimum level of disruption. With expertise encompassing the full range of industry sectors and management system standards. Certification support - Throughout the certification process and beyond we can continually support you, as we provide In-house operational training. Product expertise - Our diverse and experienced team brings in-depth knowledge and understanding of complex medical device technologies. Confidence - Our stringent review process combines speed with experience, integrity, independence and predictability. Partnership - We focus on establishing a partnership with each client so we can work together to meet their goals.
Providers of transformational medical technologies that shapes new age of patient care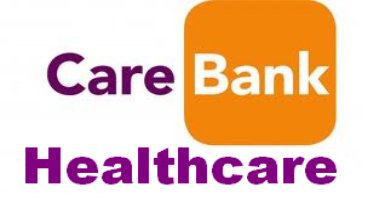 2017 Carebank Healthcare Group. All rights reserved.